Name
Wakayama Incubation Center (WInC)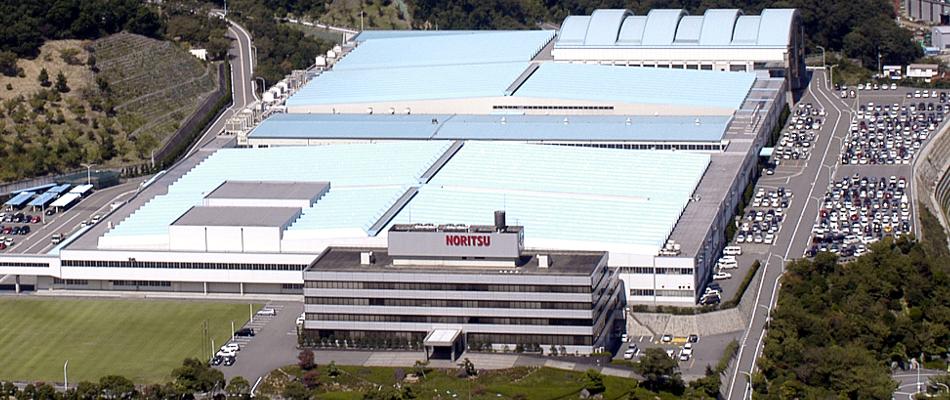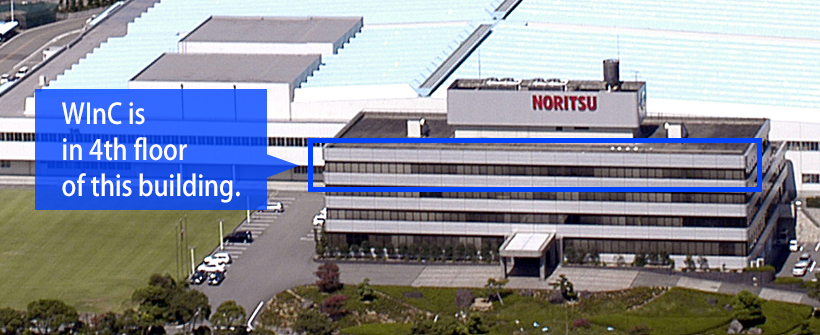 Address
Noritsu Precision Building, Umehara 579-1, Wakayama-shi, Wakayama Prefecture, 640-8550 Japan
Established
September 1st, 2020
Feature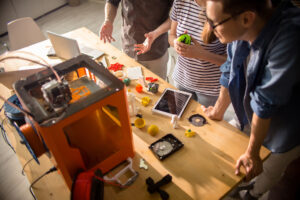 Targets existing tech startups or Entrepreneurs who aim to found tech startups.
Offers integrated support from industries, government, and academia in Wakayama (various incentives are available).
Provides facilities for prototyping and mass production, which are necessary for tech startups.
Greeting from the Director of WInC
I am pleased to announce the founding of Wakayama Incubation Center (WInC), here in Wakayama. I would like to invite as many tech startups as possible from outside of Japan. This is one of the effective methods to accelerate our economic activities. Allow me to briefly introduce WInC to you.
Nowadays, the trend is that ambitious entrepreneurs are establishing tech startups all over the world. However, many of them often face difficulties in securing locations for prototyping and mass production.
Our company, Noritsu Precision Co., Ltd., has a 60-year history in Wakayama and owns a large factory as well as various equipment to assist in manufacturing. I decided to establish this incubation center because I noticed that there is a great complementary relationship between those tech startups and our company.
WInC has received strong support from the local government, academia, and industry in Wakayama Prefecture, and you can enjoy various benefits such as financial support, networking with Japanese companies, interaction with the advisory board, and so on. Moreover, Wakayama is one of the most favorable places to start a business, as it is located within a 40-minute distance from Kansai International Airport by train and the rent is much lower compared to that in other big cities such as Osaka.
Wakayama is famous for its beautiful seas, mountains, climate, and local foods, and you can enjoy this life all year round. For example, Kumano-Kodo (nominated as a UNESCO World Heritage Site), the most popular tourist destination in 2019 among foreign tourists, is also in Wakayama.
If you are interested in WInC, please feel free to contact me at any time. I look forward to meeting with you here in Wakayama!
---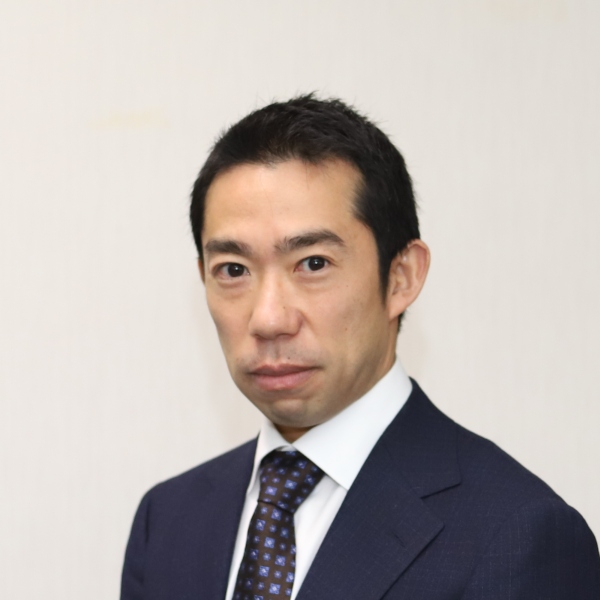 Director: Go Yoshii
CEO of Noritsu Precision Co., Ltd.
---